Stellar Medical Publications, Inc
Responsive and Efficient Editorial Management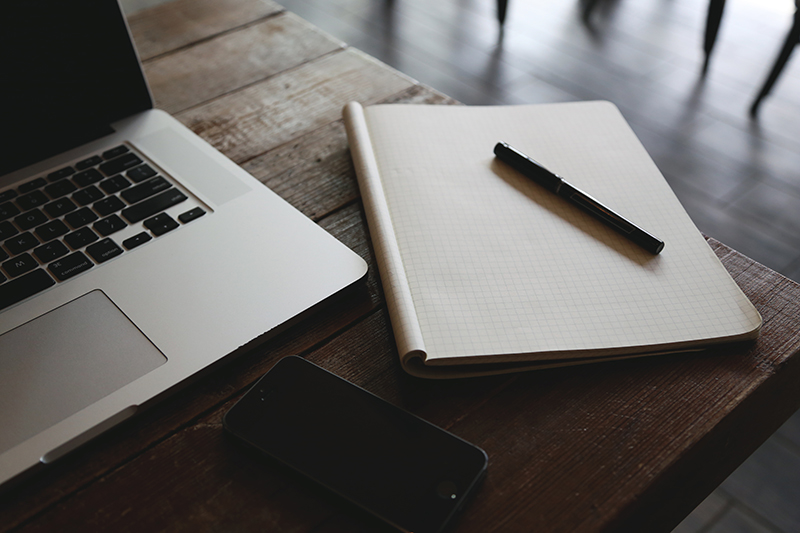 A BRIEF HISTORY
Stellar Medical Publications was established by Bernard Schwartz, MD, PhD in July 1996 to provide editorial management for Survey of Ophthalmology.
Since that time, we have expanded our operations and developed systems to assist in the management of all areas of medical publishing.
We now provide editorial management for a wide variety of titles. We manage journals in ophthalmology, surgery, psychiatry, palliative care, transplantation, gynecology, brachytherapy, pathology, otolaryngology, orthopaedics and sports medicine.
We work with publishers and editors to provide high quality and timely peer review.